A torn or sagging headliner not only looks bad but is a safety hazard. We can repair, restore and replace all types of roof liners for your all makes and models. We can also design, manufacture and install new head liners for your classic or restoration. 
We offer roof lining and headliner repairs for all makes and models. Regardless of how damaged and worn out your roof lining or headliner is, we can restore your cars interior to its former glory. Speak to our team to find out about our: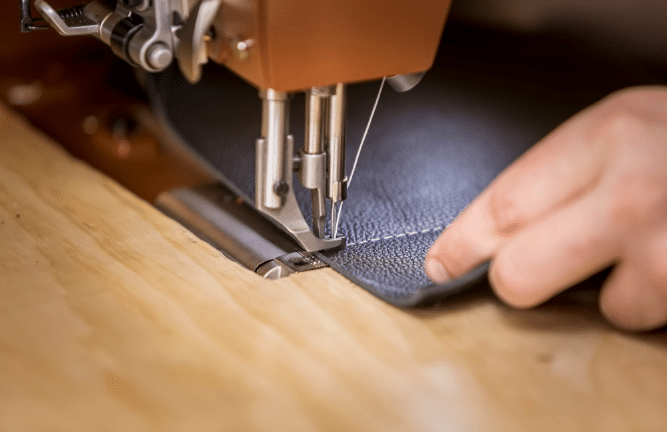 Antique, classics and restoration roof lining
A new headliner is another critical part of any complete restoration or build. Regardless of the age of your car, there is a variety of textures, colours and patterns available to make your car unique. 
Our experience and passion for working with a broad range of modern and classic builds allows to match your new interior to your specific style and budget. 
From period correct classic look, to show stopping customs and modern performance, your special project is in safe and capable hands at DA Motor Trimming & Upholstery.